Thank you for considering Rennova Homes for your remodeling needs. Remodeling your home will be an exciting and fun project, but at the same time could be a challenging and time consuming endeavor. Remodeling projects use the same contractors and suppliers required to build a brand new house, and demand the same passion, creativity and effective management to be successful.
Remodels could range from simple kitchen or bathrooms updates to complex additions and total makeovers. Regardless of scale and complexity of your ideas, all projects should begin with a detailed plan considering the scope, approach, schedule and budget of the work to be done.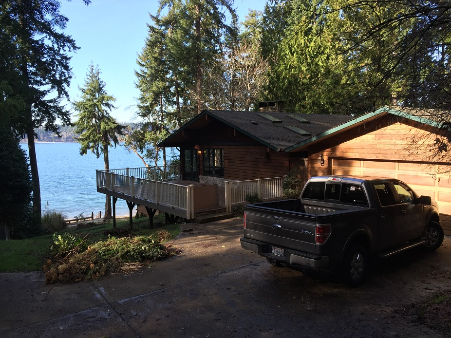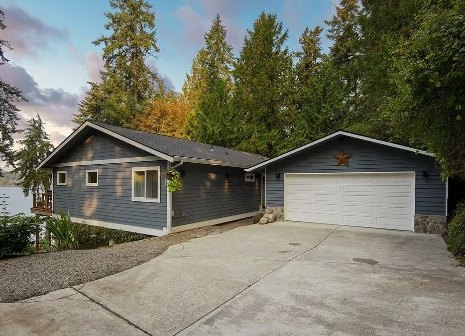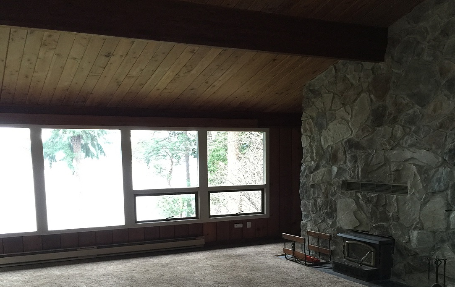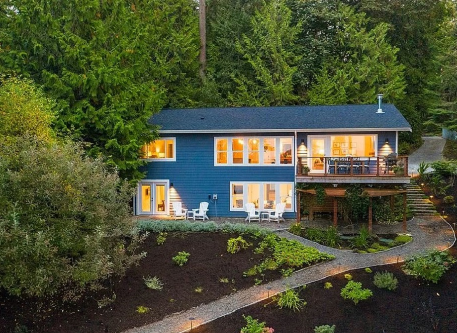 At Rennova, we utilize an environmentally conscious approach, emphasizing energy efficiency, sustainable building methods, health-centered quality construction, and the utilization of renewable and recyclable materials.
Our goal is to consistently exceed your expectations and establish a long lasting relationship through exceptional service and performance.
We aim to create maximum value for you and our community by providing superior quality construction services that could be enjoyed for many years to come.